7 things men should know about genetic testing and cancer
June 2, 2023
(BPT) - Cancer is the second-leading cause of death for men in the United States. While the cause of most cancers is unknown, about one in 10 cancers are caused by changes in genes that can be passed down in families. In recognition of Men's Health Month, here are seven things every man should know about hereditary cancer and genetic testing.
1. Mutations in dozens of different genes can increase your odds of getting cancer.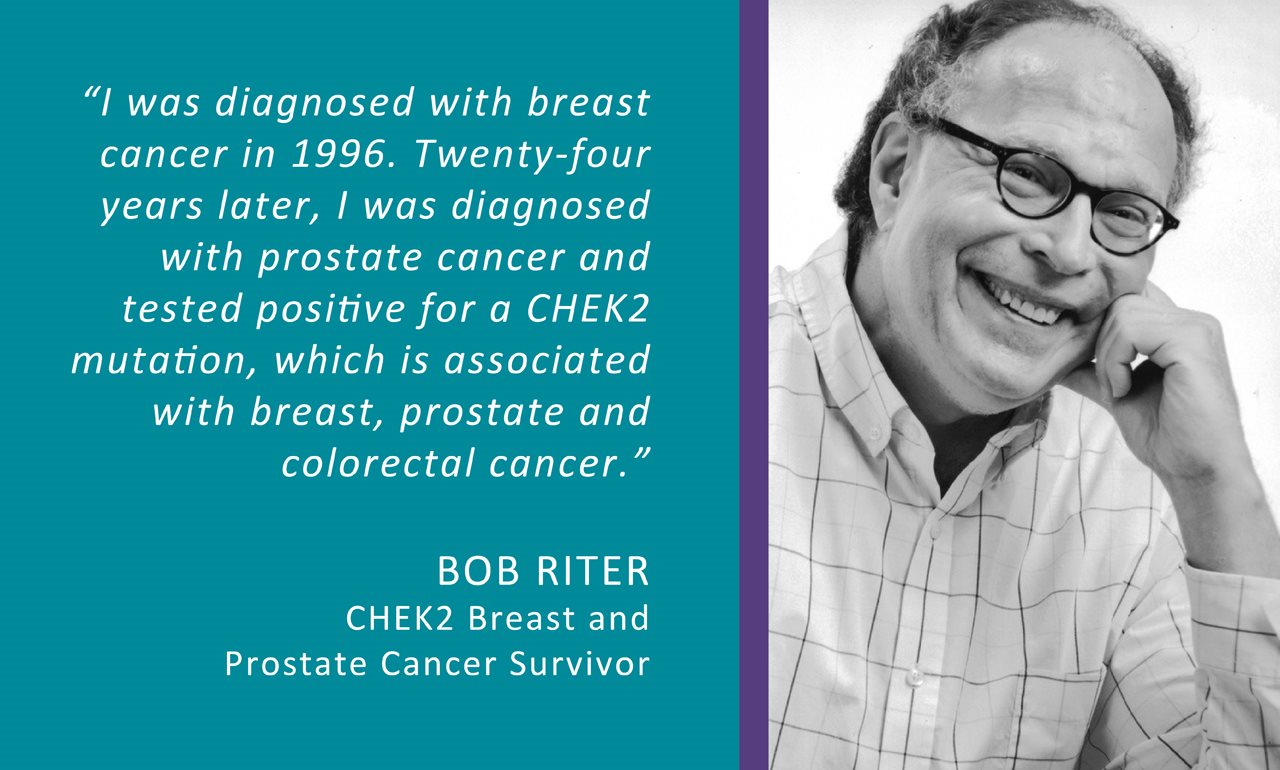 News stories about celebrities like Angelina Jolie have made people aware that mutations in the BRCA genes can cause breast and ovarian cancer, but that's not the whole story. There are dozens of genes with mutations linked to a variety of cancers — including colorectal, pancreatic, prostate and skin cancer — that can affect people regardless of their gender. Genetic testing on blood or saliva can help people learn if they are at high risk for these cancers.
2. Up to 90% of people are unaware they have a genetic mutation that increases their cancer risk. Men are less likely than women to know about or undergo genetic testing.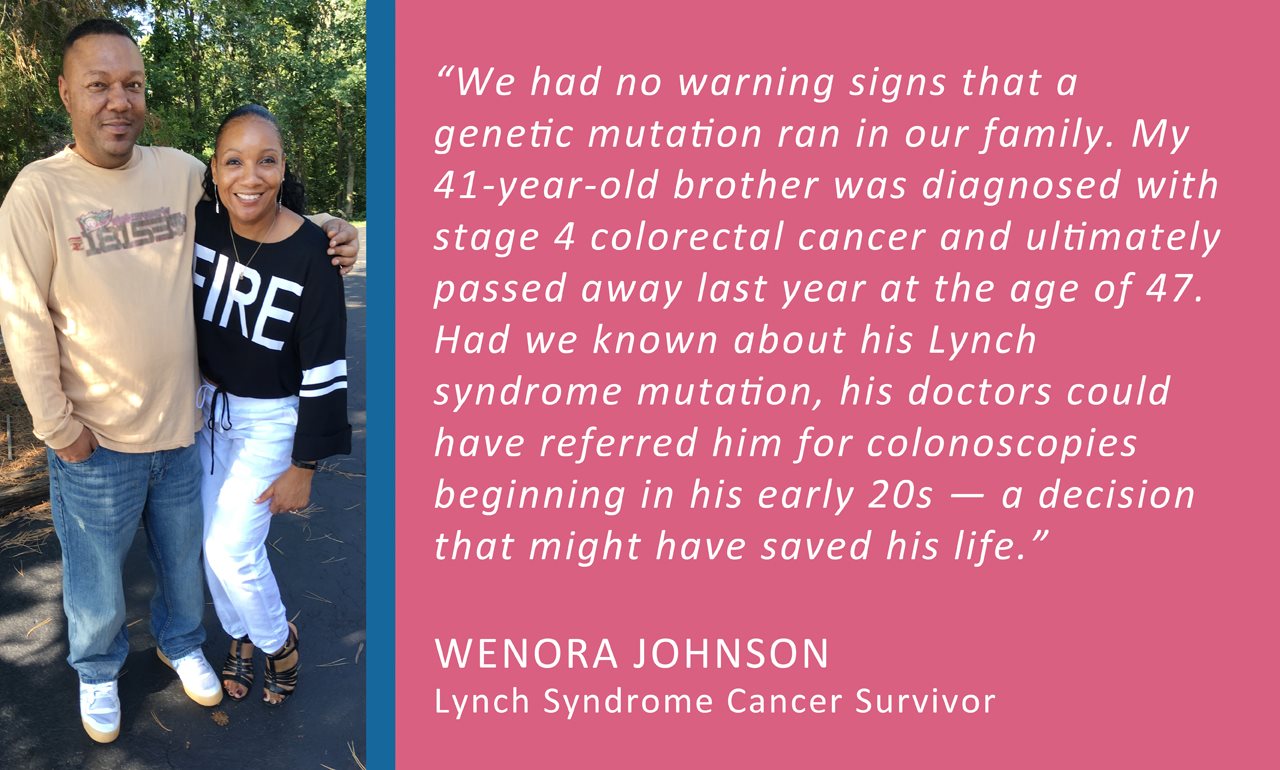 Most people have no idea they are predisposed to cancer until they — or a close family member — receive a cancer diagnosis that leads to genetic testing. Men are less likely than women to be told about or offered cancer genetic testing.
3. Inherited BRCA mutations pose serious cancer risks to men.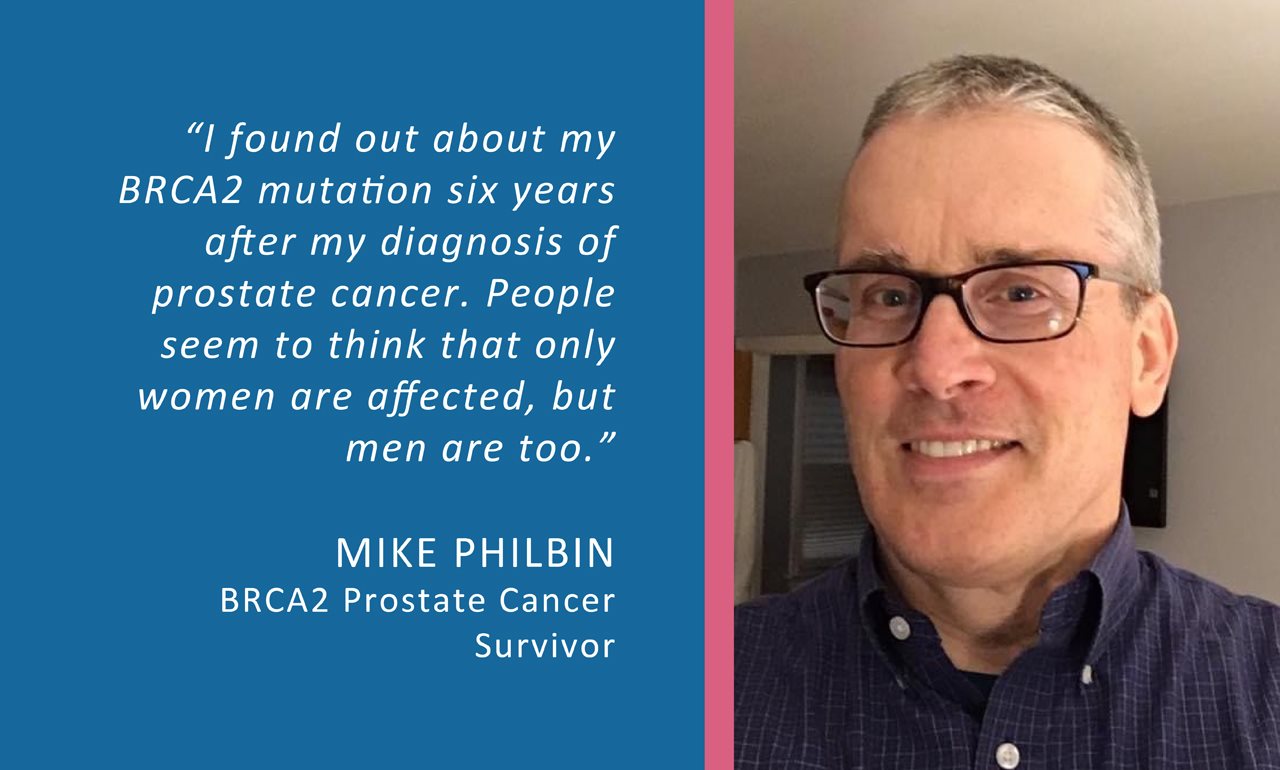 Men who test positive for a BRCA1 or BRCA2 mutation have an increased risk for a variety of cancers. Men with mutations in their BRCA2 gene have a 20 to 60% lifetime risk for prostate cancer, compared to 13% for the general population. These men are also more likely to develop an aggressive form of prostate cancer at a younger age. BRCA2 mutations raise the lifetime risk of male breast cancer from 0.1% to as high as 5-10%. Regardless of gender, BRCA2 mutations increase the lifetime risk of getting pancreatic cancer from 1.5% to as much as 10%. BRCA1 mutations also increase the risk for male breast cancer, pancreatic and prostate cancer, although these risks are lower than in people with a BRCA2 mutation.
4. Other genetic mutations can put people at high risk for colorectal cancer.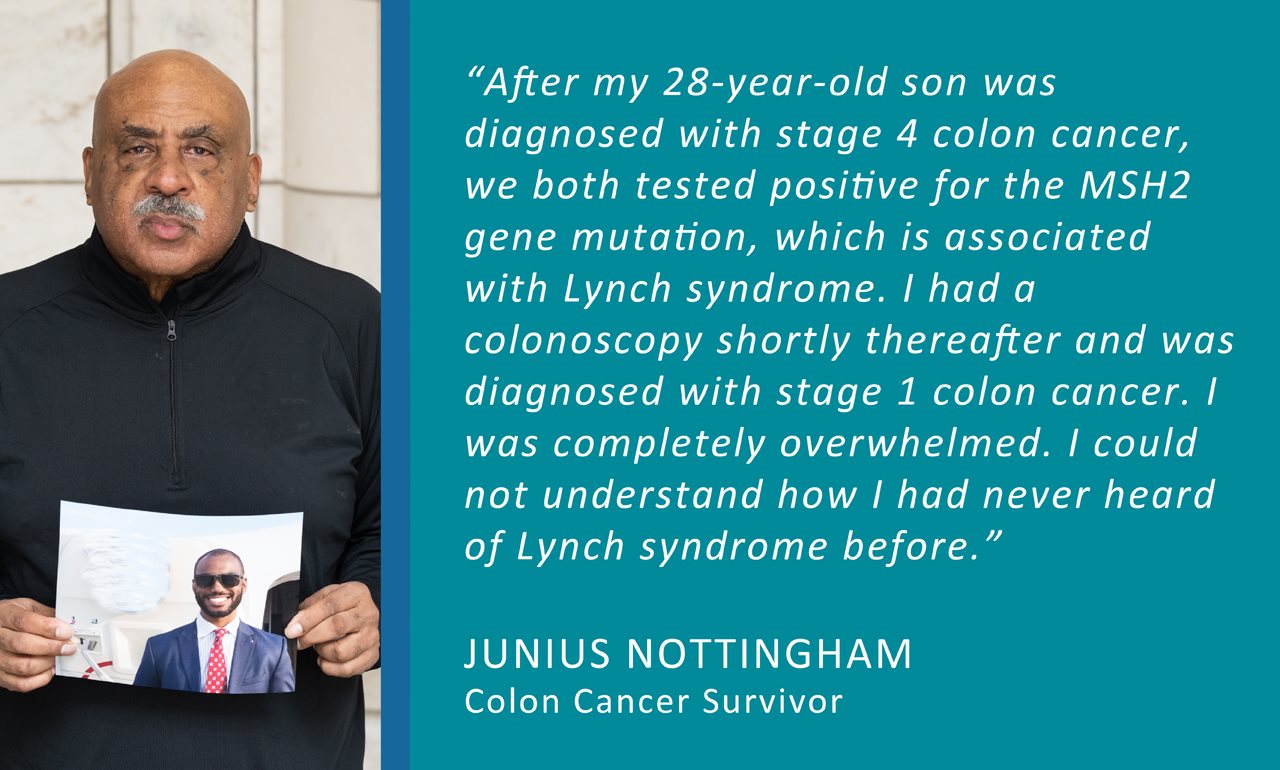 The lifetime risk of developing colorectal cancer is up to 52% for people with a gene mutation associated with a lesser-known condition called Lynch syndrome, compared to about 4% for the general population. These people also tend to get cancer at an earlier-than-average age. It's estimated that over 1 million people have Lynch syndrome in the United States, yet less than 10% are aware of their status.
5. Men and women can pass cancer-causing genetic mutations on to their children.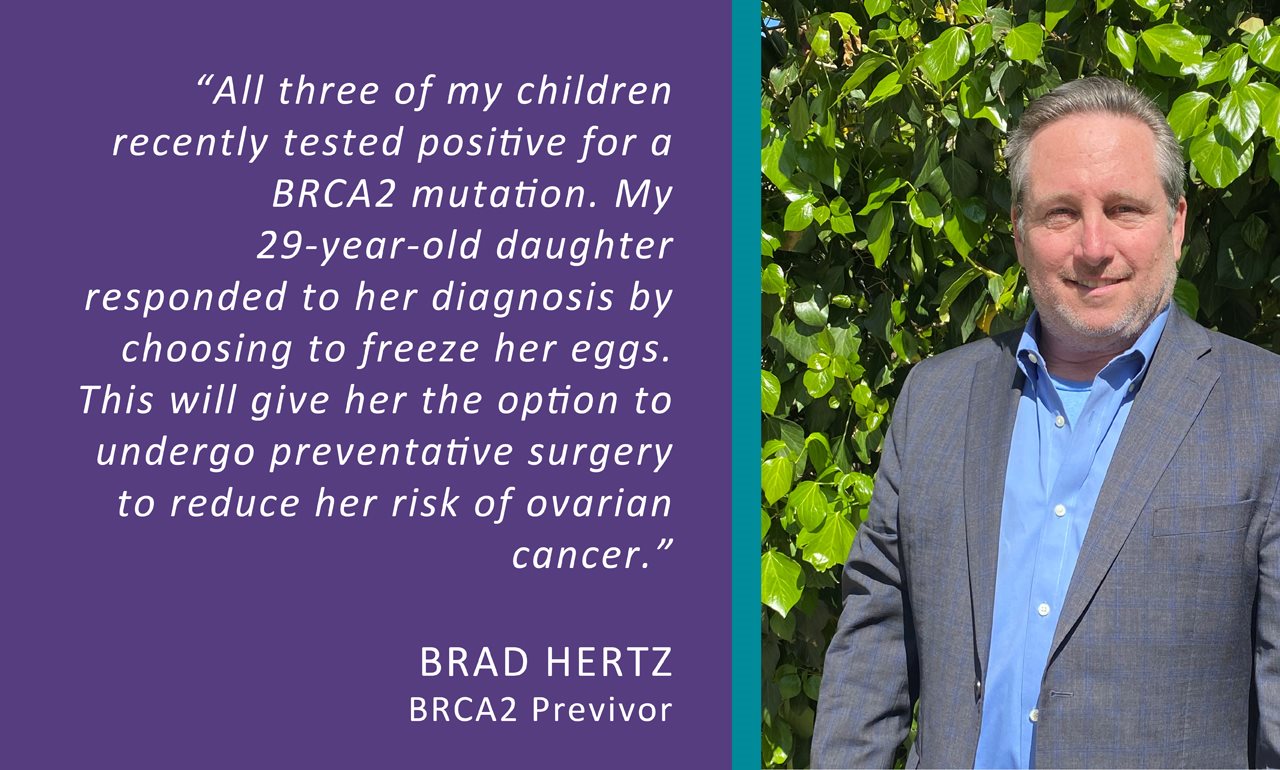 A man with an inherited mutation linked to cancer has a 50% chance of passing it on to each of his children. Children inherit their genes from both parents, and men are just as likely as women to inherit or pass on mutations linked to cancer.
6. Being aware of your cancer risk can save your life.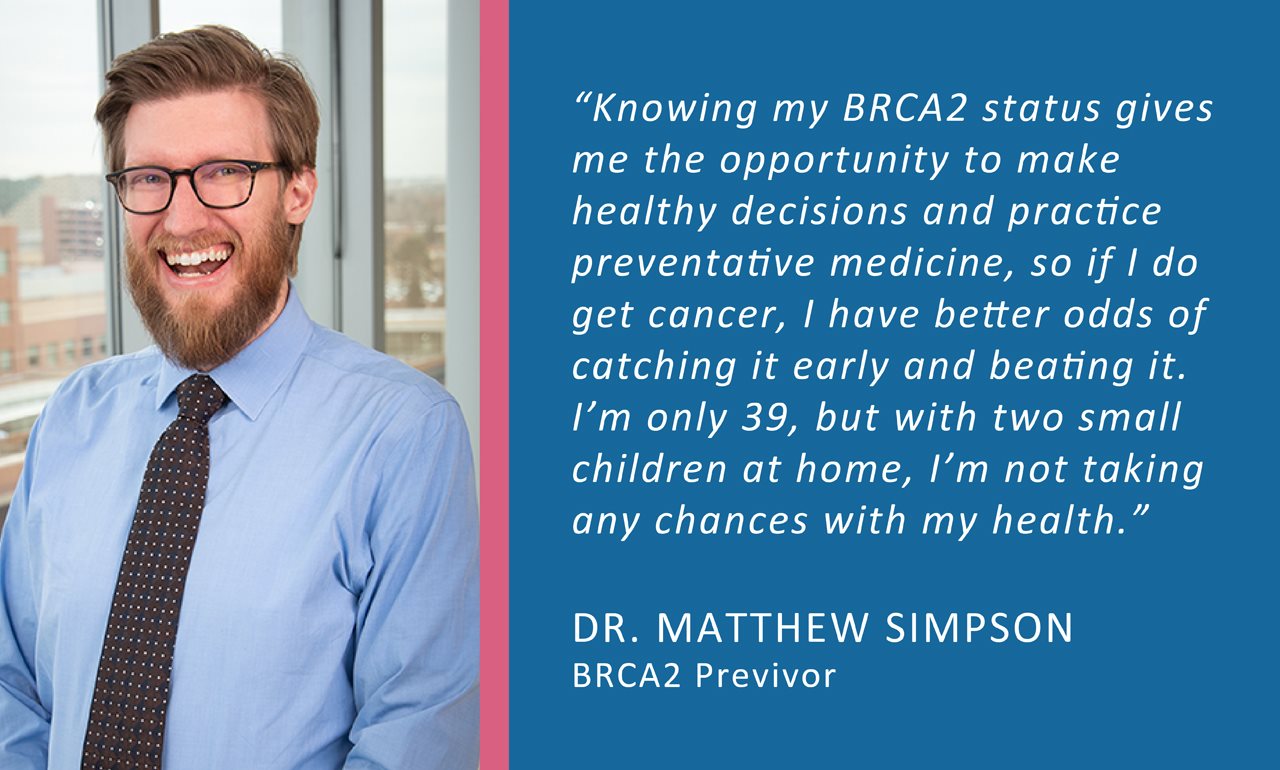 Some people shrug off the idea of genetic testing because they believe there's nothing that they can do to prevent cancer — but that thinking is flawed. Men who know they're at high risk can schedule more frequent cancer screenings, which increases the odds of catching cancer early, before it spreads. Fathers who know their genetic status can also protect the health of their children, who may have inherited the same mutation.
7. Support is out there.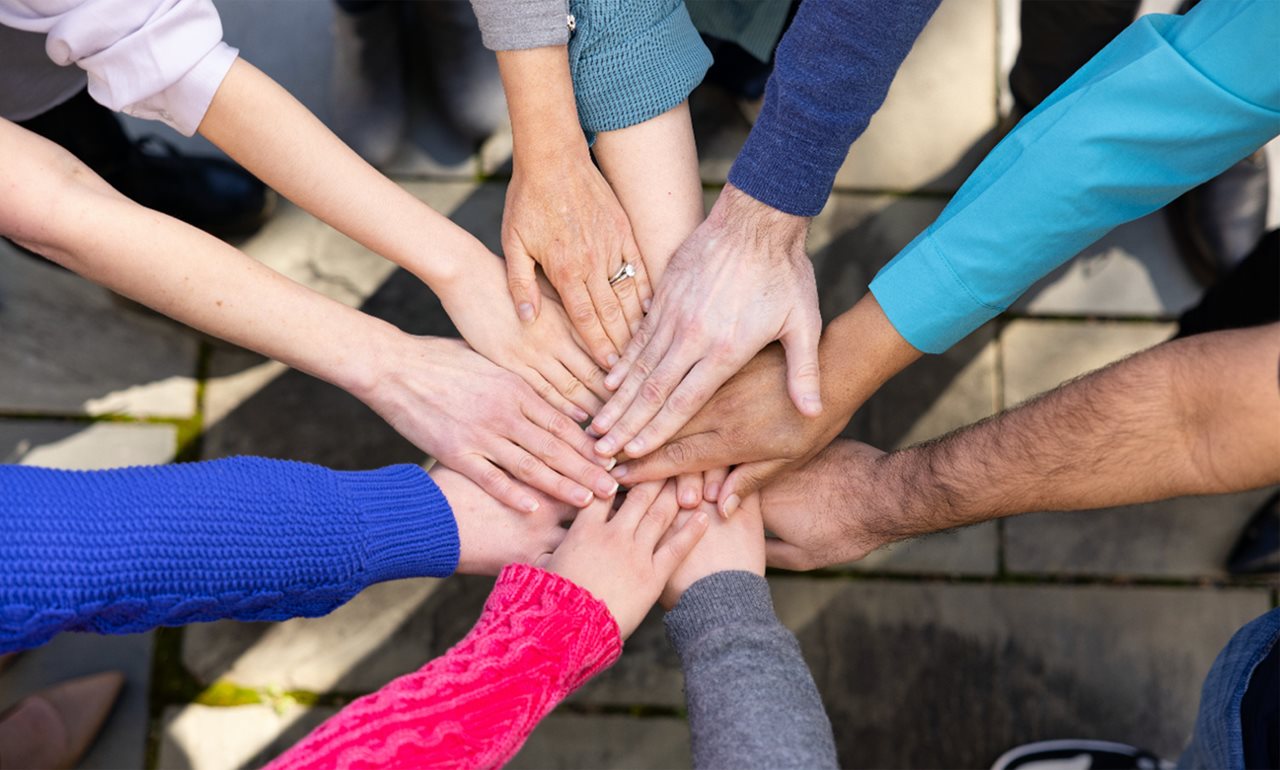 FORCE (Facing Our Risk of Cancer Empowered) is dedicated to providing up-to-date, expert-reviewed information and resources that help people make informed medical decisions regarding hereditary cancer. The organization also offers a peer support network, up-to-date medical information and support groups specifically for men.
Recent Articles
November 28, 2023
November 24, 2023
November 24, 2023
November 24, 2023
November 24, 2023
Top Three TriCities
Here are the top three tricities with the most providers available.
Choose from below to find internet and technology companies in cities across America.
Offices of Dentists (61)
General Medical and Surgical Hospitals (6)
Offices of Dentists (58)
General Medical and Surgical Hospitals (2)
Offices of Dentists (53)
General Medical and Surgical Hospitals (2)
Continuing Care Retirement Communities and Assisted Living Facilities for the Elderly (1)